Martial Arts Management Software
Use the professionally-designed sections and layouts to launch your new product site, subscribe, and be the first to join our network.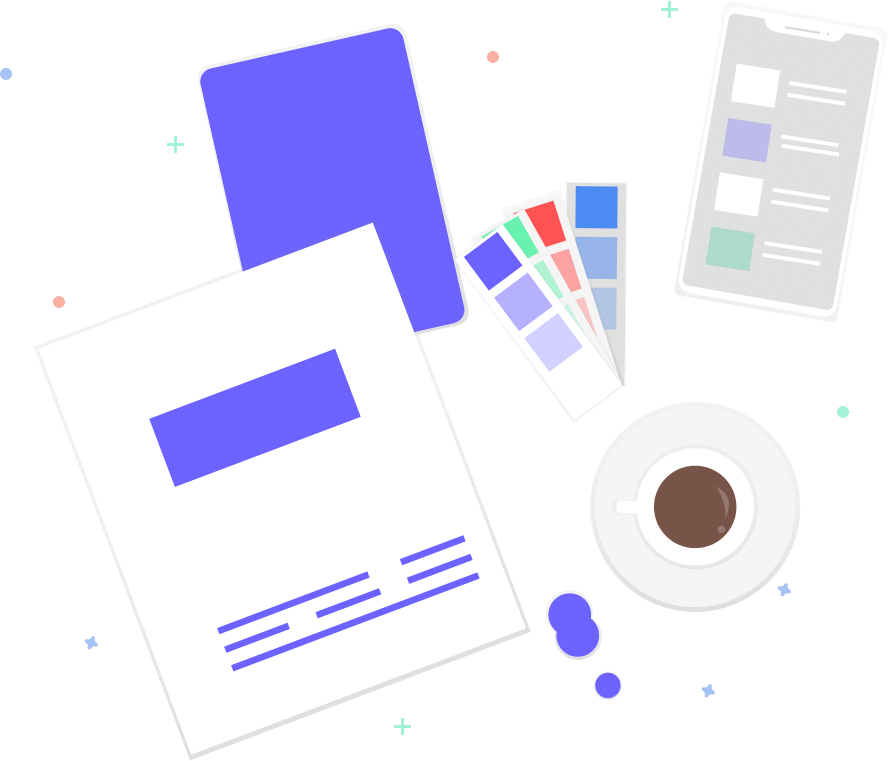 Friendly software that automates your school operations
DOJO+ designed key features to manage your business a cloud-based membership management solution designed for small and midsize martial arts studios. Core features include attendance tracking, class scheduling, payment processing, and business reporting.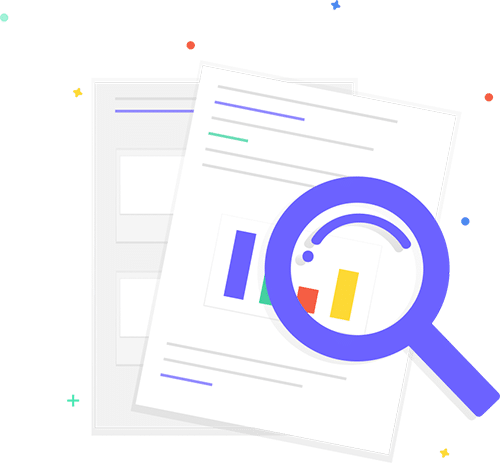 Automated Tuition Collection
A solid solution to produce a revenue machine and features designed to increase your profits.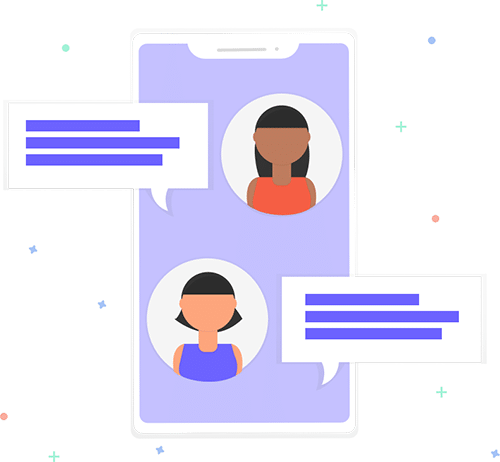 Rank Management
Easily track student training progress and competition results.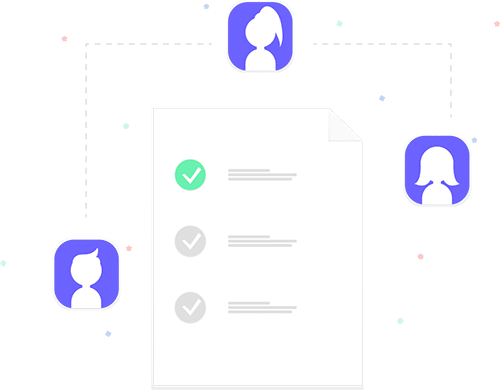 Sites Built To Last
We craft a beautiful website for your gym optimized for success on search engines and generate new students to your business every day.
See what they're saying.
Our happy customers have a lot to say about our products and services!
It's really great how easy your websites are to update and manage. I never have any problem at all!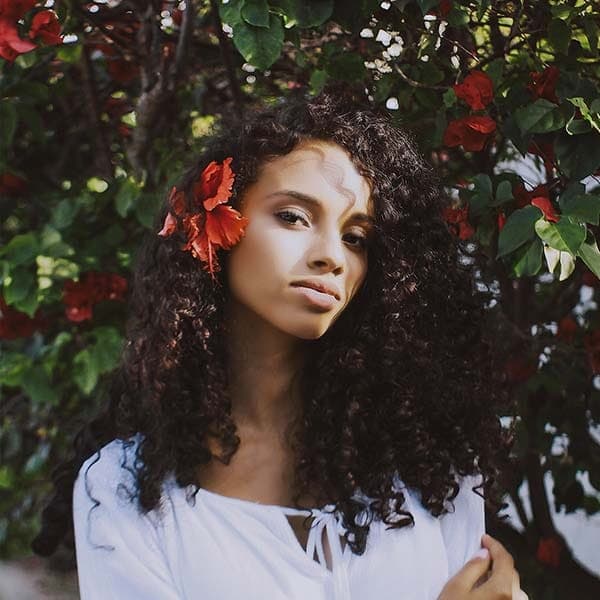 Fabio 'Padeiro' Pinheiro
Jiu-Jitsu Black Belt
My new site is so much faster and easier to work with than my old site. It used to take me an hour or more to update a page.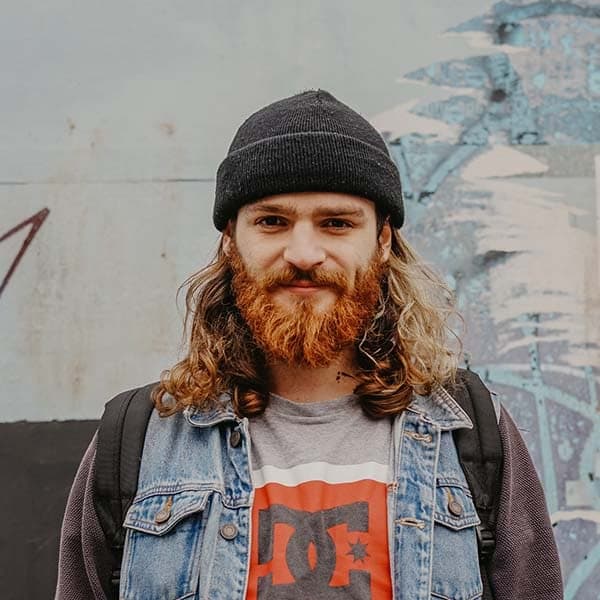 Marco Barbosa
Judo & Jiu-Jitsu Black Belt
It's almost like having a designer right here with me. I just choose the page, make the change and click save. It's so simple.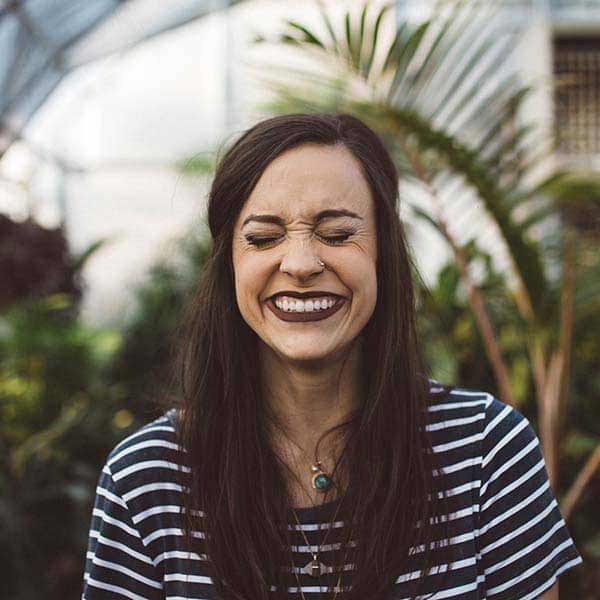 Zé 'Machine' Sperry
Professional MMA Fighter
Up to 50 students
Our essentials package with tools for freelancers.
Product Feature One
Product Feature Two
Product Feature Three
Up to 100 students
More tools for active agencies with large client bases.
Product Feature One
Product Feature Two
Product Feature Three
Unlimited
All the tools, updates, and support you need to get started.
Product Feature One
Product Feature Two
Product Feature Three
Ready to join our beta?
We're working hard on our official product, but we'd love to have your feedback on our beta product, launching soon! Use the Mailchimp form to subscribe for updates!